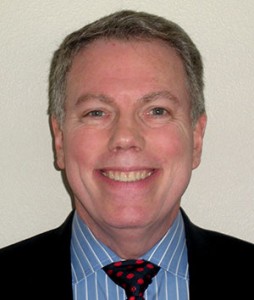 Lance Jon Kimmel is the founding and managing partner of SEC Law Firm, which represents growth companies around the globe and the regulated professionals who serve them. Mr. Kimmel's practice focuses on public and private securities offerings, SEC reporting, corporate governance, mergers and acquisitions, representation of companies before the SEC and stock exchanges, and SRO compliance for investment bankers and other service providers. He handles capital raising at every level, from seed capital to initial public offerings, from reverse mergers to PIPEs, from equity credit lines to bank credit facilities.   Mr. Kimmel is actively involved in alternative public offering strategies, including reverse mergers for domestic and Chinese companies in the United States, and working with private and public companies going public on the AIM in the U.K. and the TSX in Canada.
His clients reflect the spectrum of 21st century business, from manufacturing to medical devices, from biotechnology to green technology, from financial services to the entertainment industry, from real estate to consumer goods.
As one of the most frequently quoted securities attorneys in America, Mr. Kimmel has contributed his insights to NPR Marketplace, Sky Radio, the Los Angeles Times and Bloomberg Forum, among other mainstream and financial broadcast and print media around the world.  Mr. Kimmel has written numerous articles and speaks often on current legal issues in the corporate finance arena in the U.S., the U.K. and China.  He co-chairs the Growth Capital Conference in Los Angeles, serves on the Securities Regulation Committee of the American Bar Association, served as a national coordinator of the SEC's Small Business Forum and has given testimony to the SEC's Advisory Committee on Smaller Public Companies on reform proposals to ease the burdens of the Sarbanes-Oxley Act for smaller reporting companies.
Named top rated Lawyer in California.  The National Law Journal, June 27, 2016. http://www.nlj.com
Named top rated Lawyer in California. Corporate Counsel, July 2016.
Named top rated Lawyer in California. The American Lawyer, July 2016. http://americanlawyer.com